Retour dans les années 80, avec le nouveau single de SAINT AMAND feat. Julien Pastor " Behind My Back " qui vient tout juste de sortir.
Au programme : des gros synthés dans une ambiance digne d'une bande originale d'un film en K7 VHS.
Saint Amand nous fait pénétrer dans le courant " synthwave" .
LA SYNTHWAVE : ça vous parle?
La synthwave, également appelée outrun ou retrowave, est un genre musical et artistique ayant émergé au début des années 2010, influencé par la musique et les films des années 1980.
Le single est sorti fin juillet sur toutes les plateformes musicales.
Qui est Saint Amand ?
SAINT AMAND est un projet d'un producteur et songwriter basé en France à Lyon. Il lance ses premiers projets en 2017 : un mélange de sons venues des années 80, des synthés, des sons rétro, certains diront qu'il est dans la vague "Synthwave" en ce moment.
Un premier Ep est sorti en mai 2018 " Space and Time" , un premier album est arrivé en novembre 2018 "Black And Light" avec la participation d'artistes comme Jayne Luka, Brucea, Des Vies…
Plusieurs titres de l'album sont joués à plusieurs reprises sur des radios internationales comme à Londres, Atlanta, Miami…
Il récidive en featuring avec le jeune chanteur Julien Pastor qui a aussi écrit les paroles du single " Behind My Back".
Retrouvez l'intégralité des titres de saint. Amand sur la playlist intégrale ( single, ep, album, feat., remix…)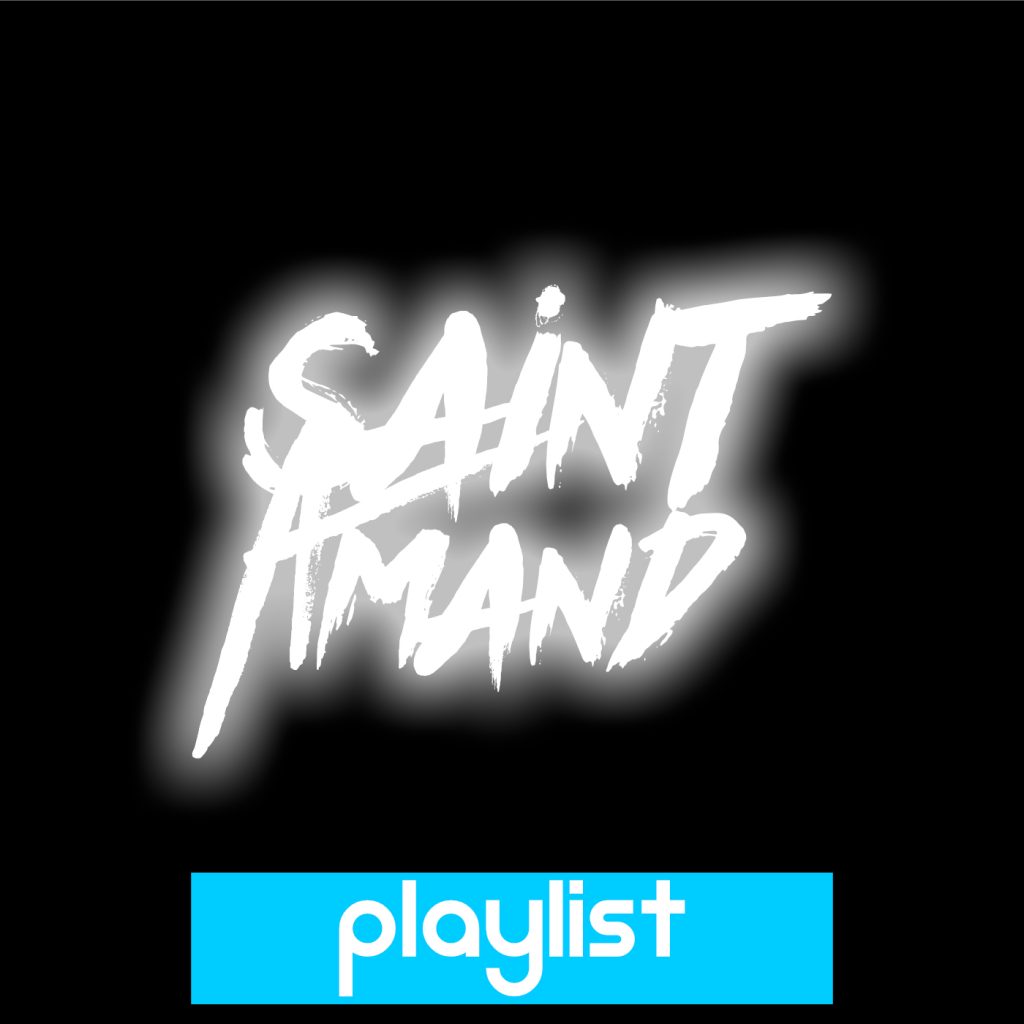 Retrouvez Saint Amand sur Twitter , Facebook, Instagram, Spotify, Deezer et Apple Music.